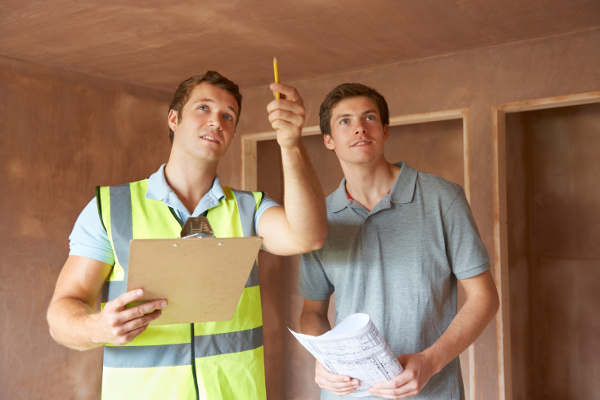 Almost everyone who has made the leap to home ownership has heard the stories about what a home inspection can reveal, but many are not aware of the primary issues left out in the cold when it comes to the inspection. Whether you're surveying your home on your own or will be arranging an inspection shortly, here are the most common things that are missed when it comes to the final review.
A Weathered Roof
One of the most important parts of a home is the roof, which keeps everything contained within safe, but outside of the minor details that are obvious from the ground, there aren't a lot of home inspectors that take more than a quick look at its condition.
As this can have a huge impact on your home offer come inspection time, it may be worth calling in a licensed roof inspector so you can determine any problems beforehand and get them patched up before they adversely affect the price you're offered.
Secure The Siding
Many things in the home are expertly outlined in the home inspection report so inspectors will spend the time to check them out, but siding is another item that often flies by the wayside. While damaged siding may not be clearly obvious, if there are any issues with it, it can cause significant problems for your home down the road. Instead of leaving this up to chance, you may want to request that your home inspector check these items out for your (and the buyer's) benefit.
HVAC Issues
The HVAC system in your home is responsible for heating, cooling and general ventilation, but many inspectors evade taking a closer look at these systems because they don't want to put it through the extremities of hot and cold in case it causes damage. As there may also be notes in the home inspection report that alleviate the inspector of this responsibility, you may want to make calls on your own end for a specialist to test out the functionality of your system.
There are many pieces of the puzzle when it comes to an effective home inspection, but some of the most important parts of your home may not be included in the paperwork. If you're planning on putting your home on the market soon and are looking for an experienced agent, you may want to contact one of our real estate professionals for more information.