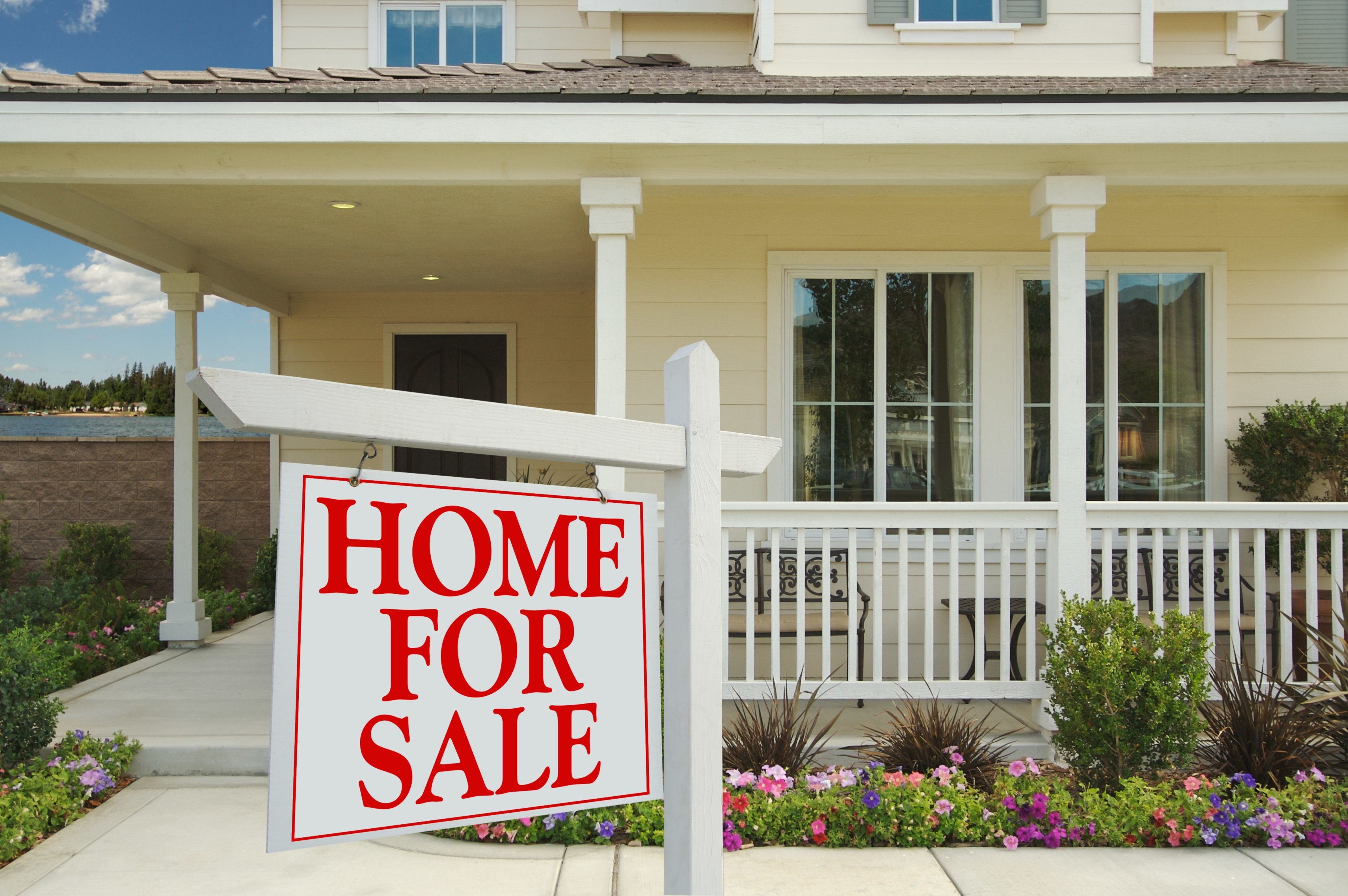 Whether you've done a lot of research on the real estate market or you've sold a home before, you may be aware that there can be a lot of trepidation around how long your house remains up for sale. If you're concerned about your home's market potential, here's what you need to know about "Days on Market" and how it can impact your home sale.
"Days on Market" Explained
A fairly no-nonsense phrase, Days on Market (DOM) refers to how long a home has been listed on the real estate market. The DOM stat can be found on many Multiple List Systems (MLS), and this can be seen as a signifier to agents and buyers of a home's overall popularity. The way days on the market is determined varies from listing to listing, but the common belief is that after a certain period of time, a home's valuation can be diminished.
What It Means To Potential Homebuyers
When it comes to real estate, the general hope is that a home will sell within the first 60 days of being put up for sale, and this is why the DOM can say a lot to potential buyers about your home's value. While people may assume that a home that's been sitting on the market for longer than this timeframe is either overpriced or in poor condition, there are ways the seller can get past this hiccup and still have selling success.
If "Days on Market" Are Adding Up
In the event that the first 30 days are drawing to a close and you haven't received any offers, you may want to sit down with your real estate agent and decide on a new strategy together. While a home without offers can be a sign that your price is too high, you may also need to switch to an agent that will take a more assertive approach to selling. It can even be a good idea to remove your home from the market so the DOM can go back down to 0 and you can start from scratch.
A DOM in the double digits can often signal to buyers that there are issues with your home or asking price, so it's important to keep this in mind when your home is on the market. If you have questions, contact your trusted real estate professional for more information.