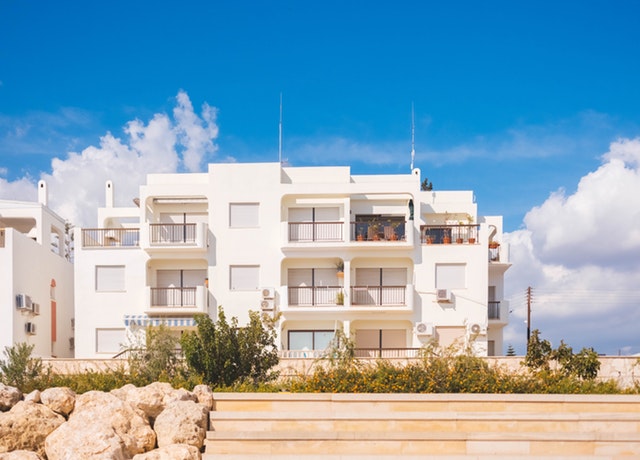 Investing in real estate is a great way for someone to diversify his or her assets; however, there is a common hurdle that almost all real estate investors face. This comes in the form of a down payment.
It can be a challenge for someone to come up with enough cash to fund the down payment on a home or piece of land, let alone multiple properties. At the same time, how big of a down payment does someone really need? There are a few factors that someone is going to need to consider.
The Conventional Mortgage
There are plenty of investors who like to stick with a conventional mortgage for their investment properties. This makes sense because this is a format they are familiar with. For a conventional mortgage, the down payment is going to fall between 10 and 25 percent.
When taking out a conventional mortgage for an investment property, the lender is typically going to want a larger down payment. For a single-family property, most lenders are going to expect at least 15 percent of the purchase price. This number can be as high as 25 percent of those who are investing in an apartment building, condo structure, or any multifamily unit.
Those who are looking to put down a smaller down payment will need to finance the investment property as a second home. While this might be an interesting thought, anyone looking to purchase an investment property as a second home will need to spend at least some of their time at this location. For a second home, someone might be able to get away with a 10 percent down payment.
A Smaller Down Payment For Multifamily Buildings
There is another way that someone might be able to successfully apply for a smaller down payment. FHA mortgages tend to have higher fees; however, they require smaller down payments. For example, even a multifamily property may only require a 3.5 percent down payment with an FHA loan.
In this example, someone could purchase a multifamily building for $600,000 and only have to put $21,000 down. Those who are willing to stomach higher fees might want to check out the possibility of an FHA loan.
If you are interested in purchasing an investment property, be sure to consult with your trusted real estate professional.